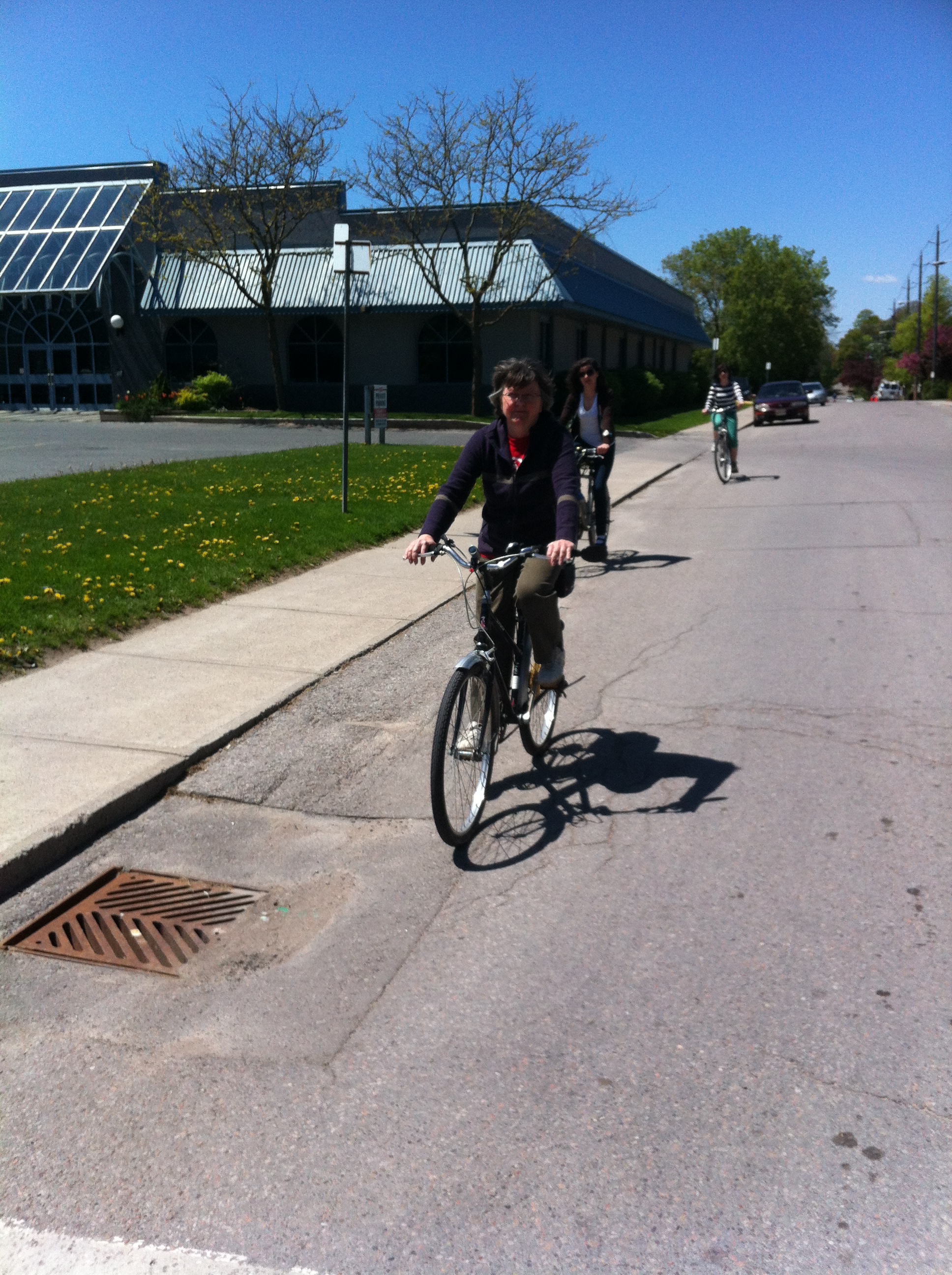 The Pleasure of Cycling in Peterborough
I try to feature links to and comments on individual stories out on the 'net that seem to apply particularly well to Peterborough. So, it is especially great when there is a story on how wonderful cycling is from right here in the 'Burgh.
Candace Shaw's The City Walker: Cycling in the City is a great personal take on the pleasure of cycling in Peterborough. In one very pleasant-to-read post, Candace nicely manages to tie together why it is great to ride a bike, why Peterborough is a bike-friendly city, what makes cities liveable and the importance of a wider cycling community. All good things.
While you are there, check out her other articles. While an apparent human dynamo on many things, Candace is deeply involved in two things that make Peterborough great: The Canadian Canoe Museum and the Peterborough Folk Festival (where she is Artistic Director). While not a torrent of posts, she writes well and, collectively, her essays make up a great narrative on many of the better things in this city (and life in general).
Her new series, "The City Walker" looks very interesting. Looking forward to more episodes.